GET INVOLVED - DECK THE HALLS! 
HOLIDAY LIGHTING OPPORTUNITIES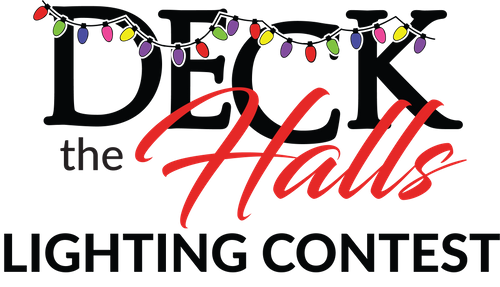 DECORATE YOUR BUILDING!
If you own your own building, please decorate! If you have a landlord, please ask them to enter the contest and decorate their building on behalf of all the businesses.
DECK THE HALLS LIGHTING CONTEST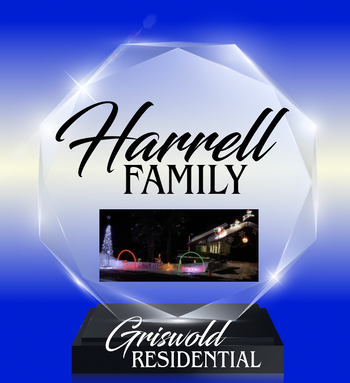 Click image to see the video!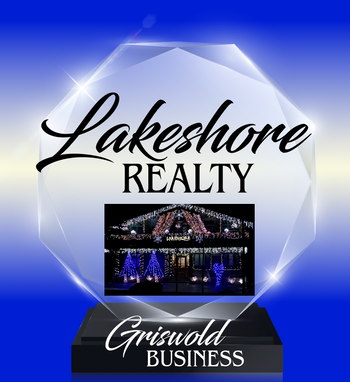 The Griswold Business Award…for the brightest business display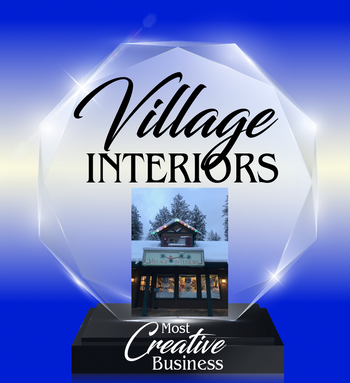 Most Creative... the best themed merchant/business window display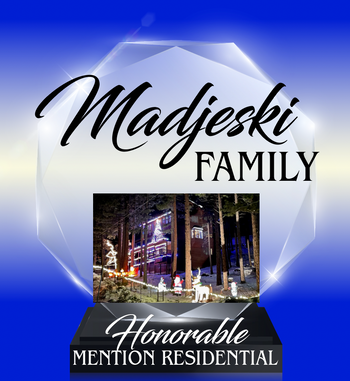 Honorable Mention Residential
Here is list of Lighting Contest Participants
Umpqua Bank - 910 Tahoe Blvd, Suite 101
Village Interiors - 868 Tahoe Blvd, Suite 9
Village Christian Thrift Shop - 799 Southwood Blvd
EIC Thrive Lab Tahoe - 916 Southwood Blvd. #3
Lakeshore Realty - 954 Lakeshore Blvd
Pet Network Humane Society - 401 Village Blvd.
Piper J Gallery - 230 village boulevard. #3
Incline Tahoe Glass Company - 250 Village Blvd.
Harrell Family - 972 Jennifer St
CaliBacciAcres - 170 Mayhew Circle

BE A LIGHTING SPONSOR
We have identified key locations along Tahoe Boulevard, our "main street", to install lights on trees to give it a festive look. The more money we raise, the more we can decorate! Holiday lighting sponsors will be given recognition on the websites and social media.